Armrests for Pedal Steel Guitars $95.00
Hello, my name is Don Blood, a.k.a. Donald P Blood. Welcome to my site!
www.donblood.net
217-935-9192 H or 217-201-3292 C
I have been writing and recording music for years and years. I also make and sell
Armrests for Pedal Steel Guitars.
If you would like to order an armrest for your
Pedal Steel Guitar, you can send check or money order to:
Don Blood
917 E Macon St.
Clinton, IL 61727

Or you can use paypal to:
donald.blood@ymail.com

Please include center to center measurements of the rear legs where the pad should mount.
Also, the total length of the Steel Guitar, Prefered width, ( 3, 4, or 5 inch), and the color
. The price is $95.00 which includes shipping if you are in the 48 States. Other areas email for shipping Total

I'm in the process of adding some pictures of pads on steel guitars
that have been provided by customers.
Thanks for looking.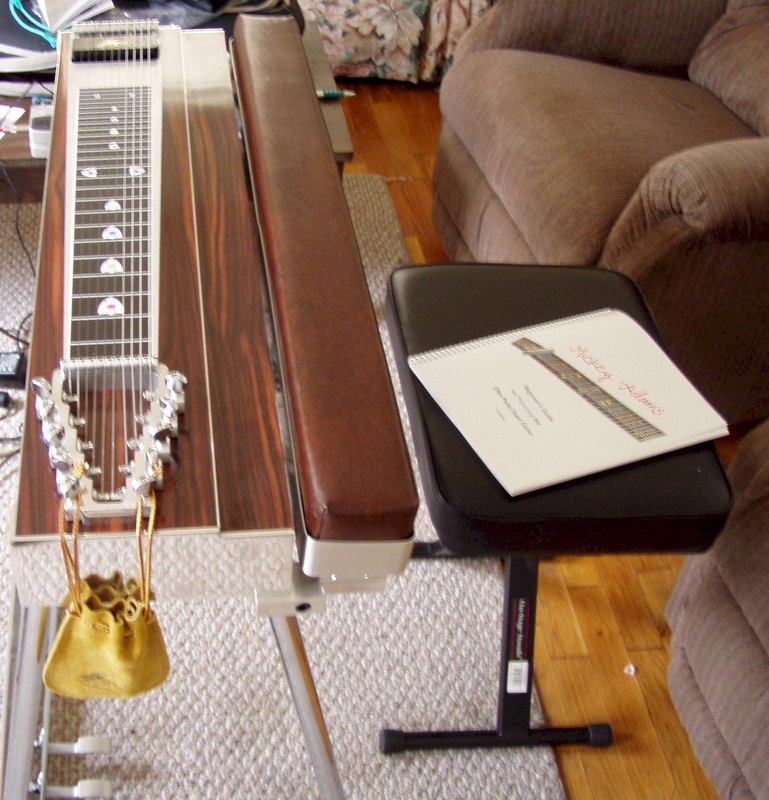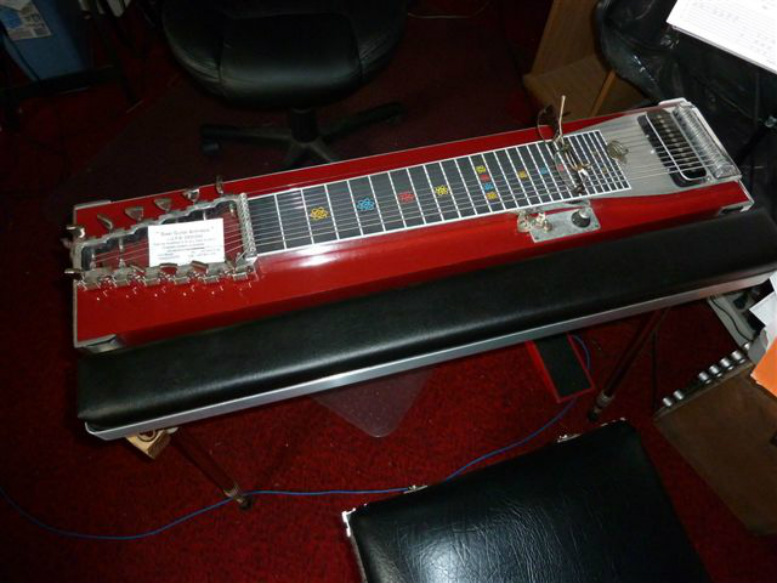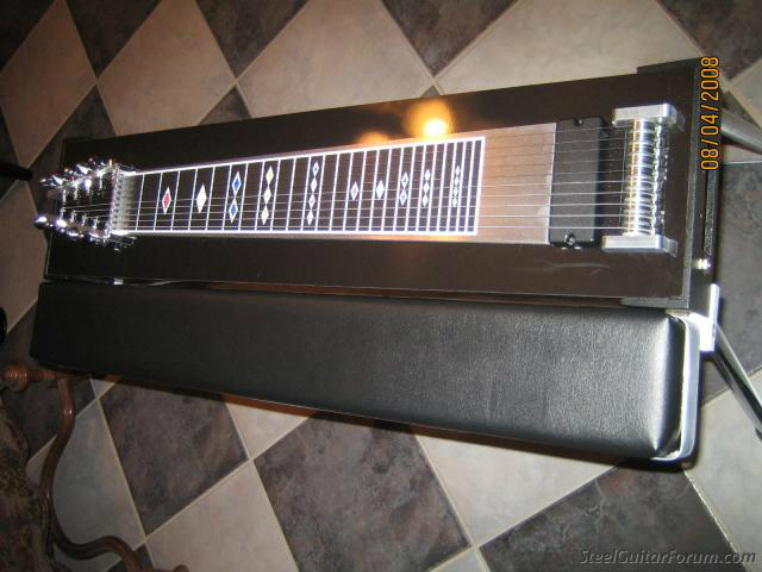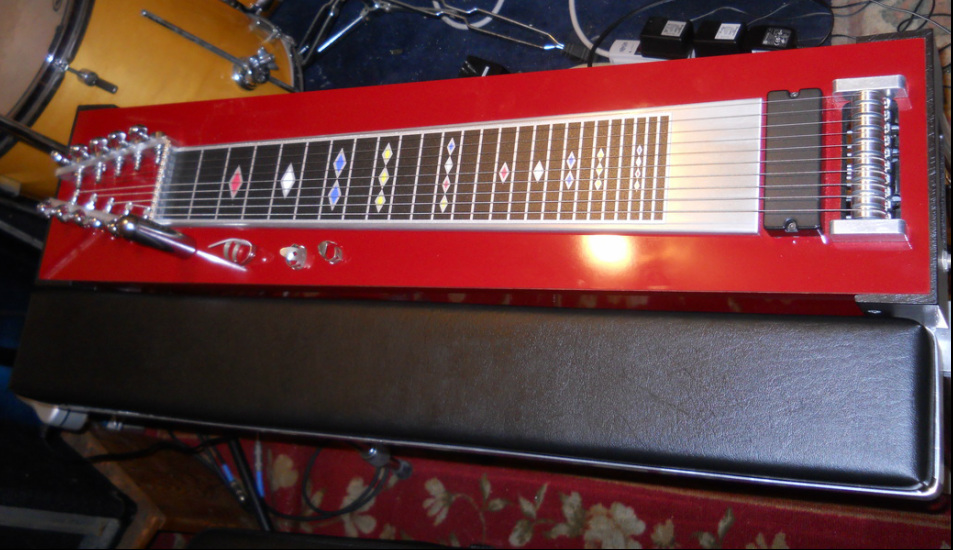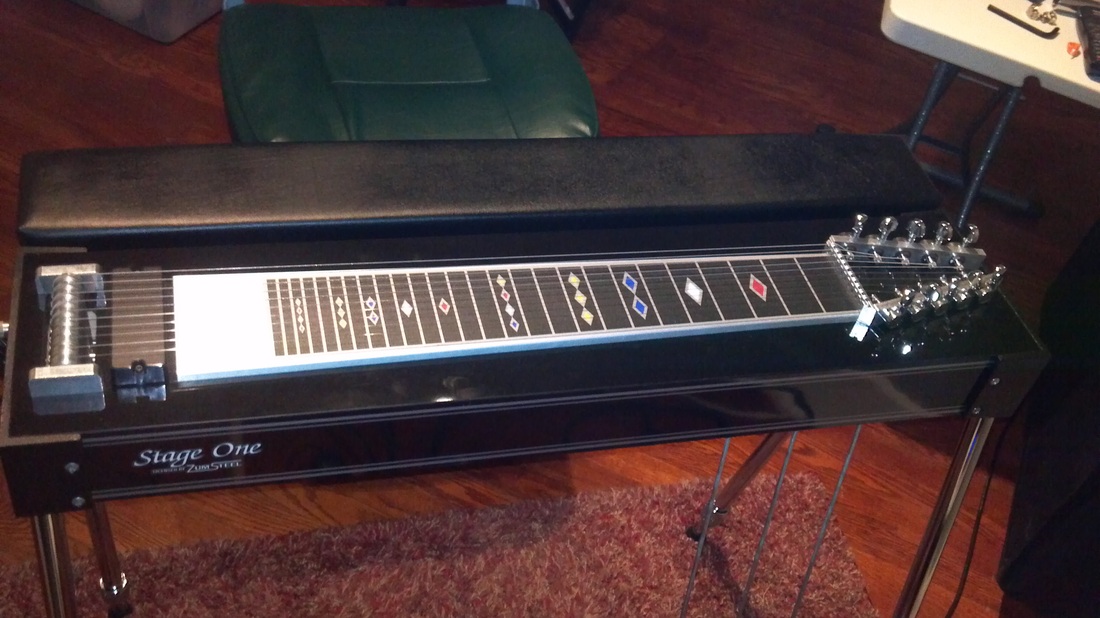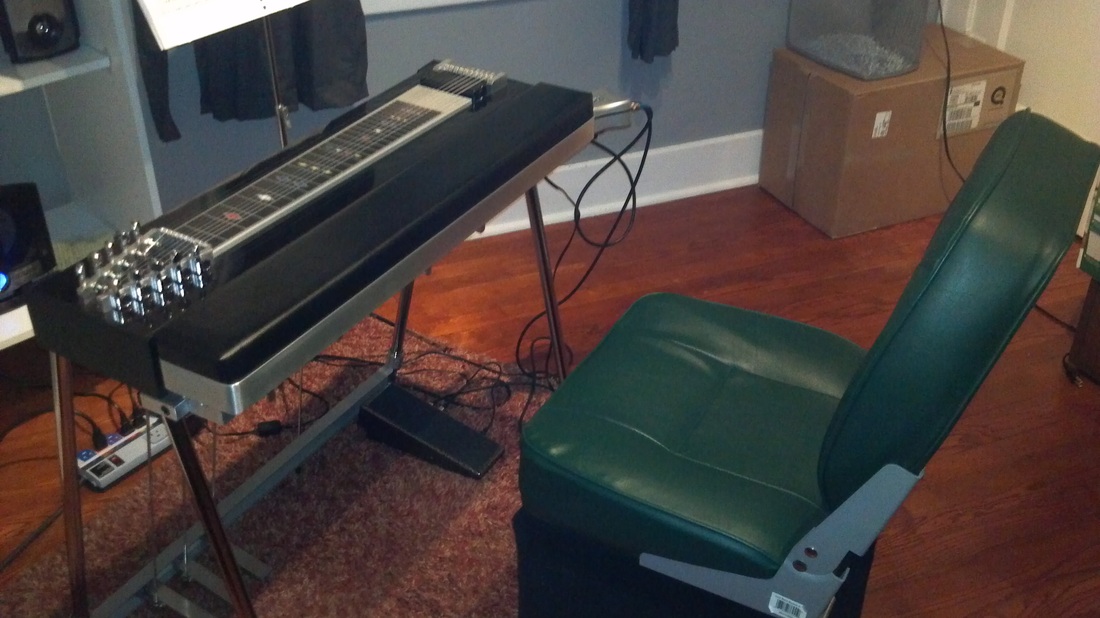 2 Inch Pad For Sho-Bud 6139 or 6140 And 3.5 Inch Pad for SD. Both Can Be Made Custom Sizes and Colors.
Thanks For Looking!